Library
Summer Reading!
Here are links to recommended book lists and activities to keep you reading all summer:
Welcome to Your Library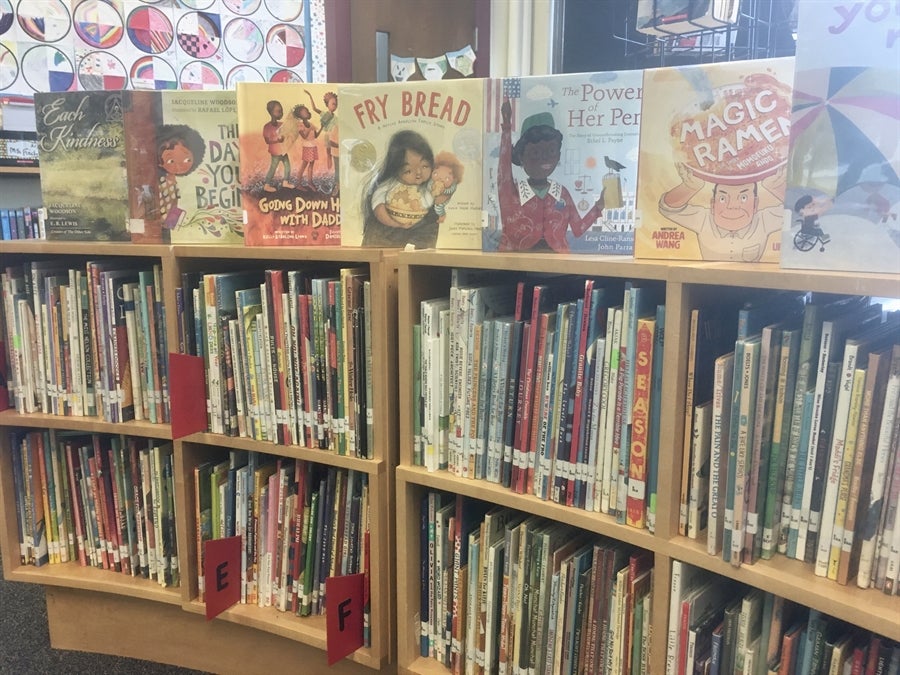 A Place to Wonder, Seek, Explore, Think, Share, and Dream
The McGilvra Elementary Library is a place where both teaching and learning occur. The emphasis of the curriculum is to help students develop the skills needed to become lifetime library users, readers and information finders. The library provides opportunities for students to seek knowledge, acquire information, and experience the pleasures of the mind. It is a forum where students are encouraged to ask questions and express themselves.
Library Link
Library Link is a partnership between The Seattle Public Library and Seattle Public Schools. It gives K -12 students, teachers and staff access to the Library's online resources using their student or teacher ID numbers.
Learn more about Library Link.
State Book Awards