About
About McGilvra Elementary School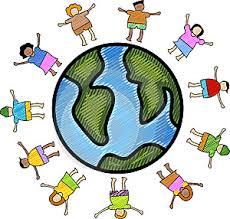 Mission
The mission of McGilvra Elementary School is to engage students in a challenging curriculum that is enhanced with multi-arts experiences and builds a strong academic foundation for future success. McGilvra students shall thrive in a safe environment that promotes academic achievement, develops problem-solving skills, and fosters a sense of respect and appreciation for oneself and for others.
School Achievement Goals
Students will master the basic academic skills of reading, writing, mathematics, and language arts with the support of appropriate technology and through the acquisition of critical thinking skills.
Students will also achieve excellence in social studies, science, art, music, health and physical education.
Students will acquire an awareness, understanding and appreciation of the contributions of different cultural groups and traditions of our diverse American heritage.
Comments on the website? Please email lhchelius@seattleschools.org.
Principal: Jolene Anderson
jaanderson@seattleschools.org